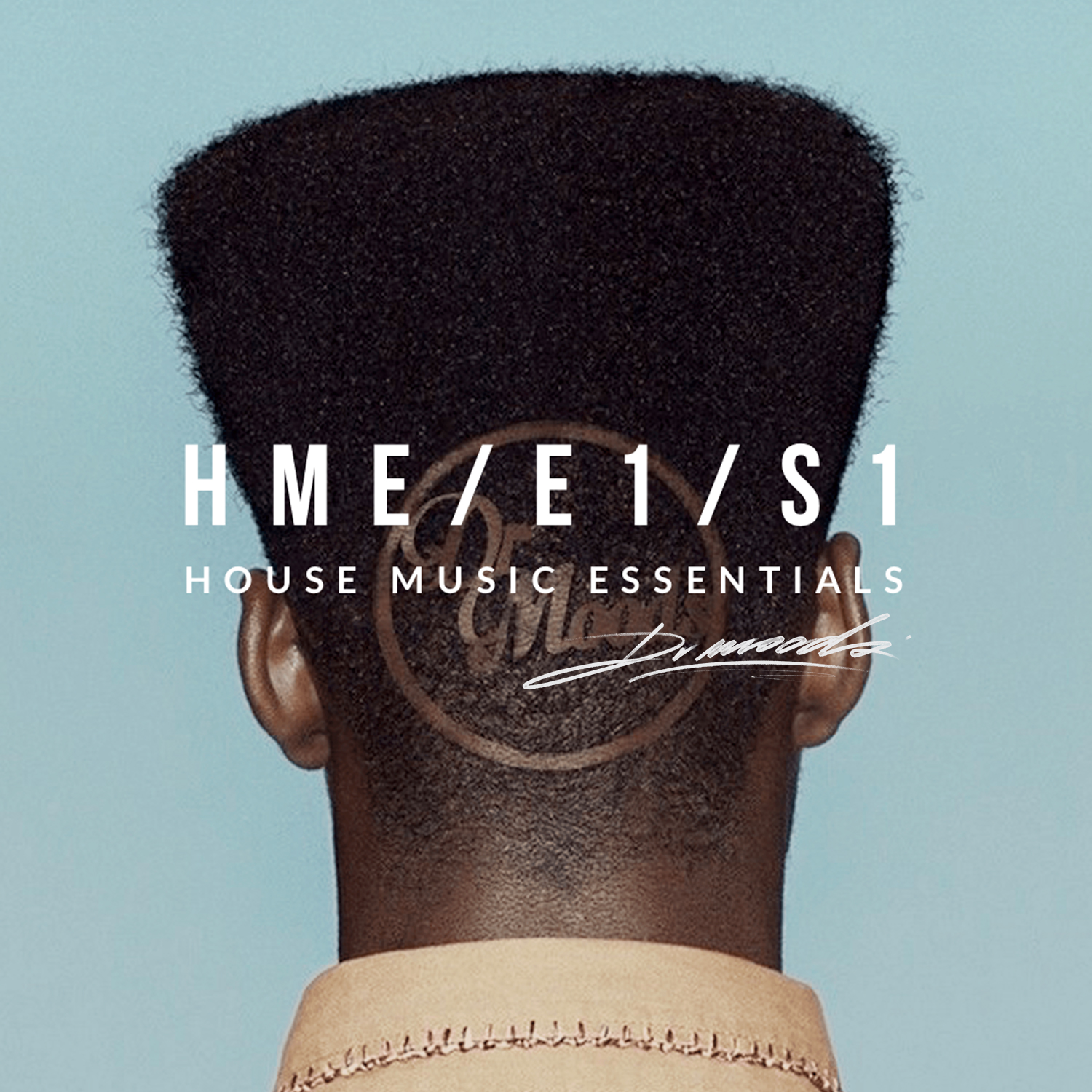 THE NEW HOUSE MUSIC ESSENTIALS-E1/S1

In this inaugural installment, Dr. Moods offers an uplifting musical experience featuring the best tracks played in 2009 at the W Hotel in Barcelona. He presents a quintessential mix of house music, with touches of jazz and sophisticated beats that are sure to delight the ears.

Get ready to be transported to a state of pure bliss as you join DJ MJNC A.K.A Dr. Moods on this musical journey.

Set Recorded Live @ W Hotel (Barcelona) by Dr. Moods.