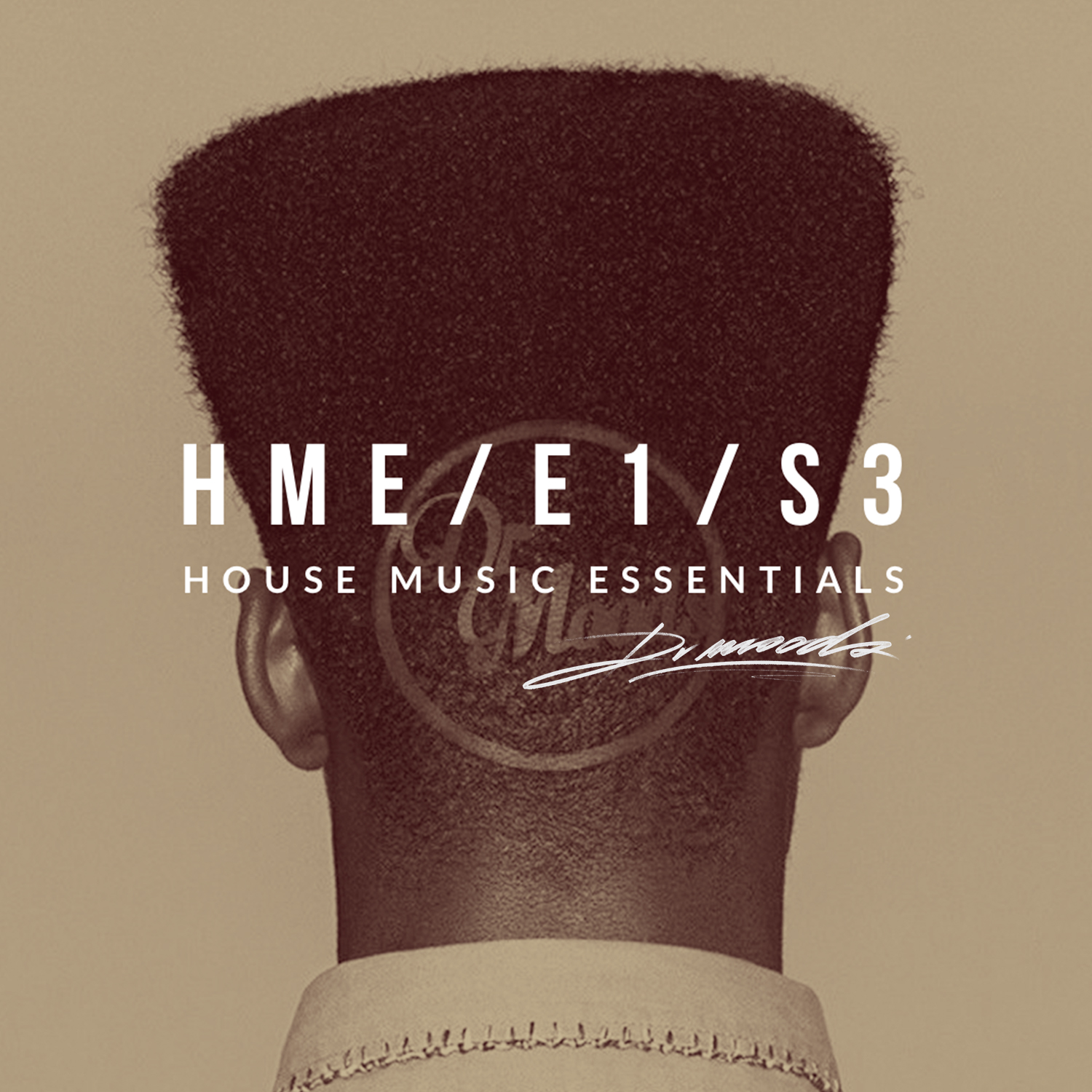 THE NEW HOUSE MUSIC ESSENTIALS-E1/S3
In this installment, Dr. Moods brings us a diverse blend of house music, incorporating tribal influences and fresh sounds. This set was recorded live at the BSK Store Opening in Milan, where he showcased his skills on the decks and took the crowd on a musical journey.
BSK Milan Show (Live Recording) by Dr. Moods.