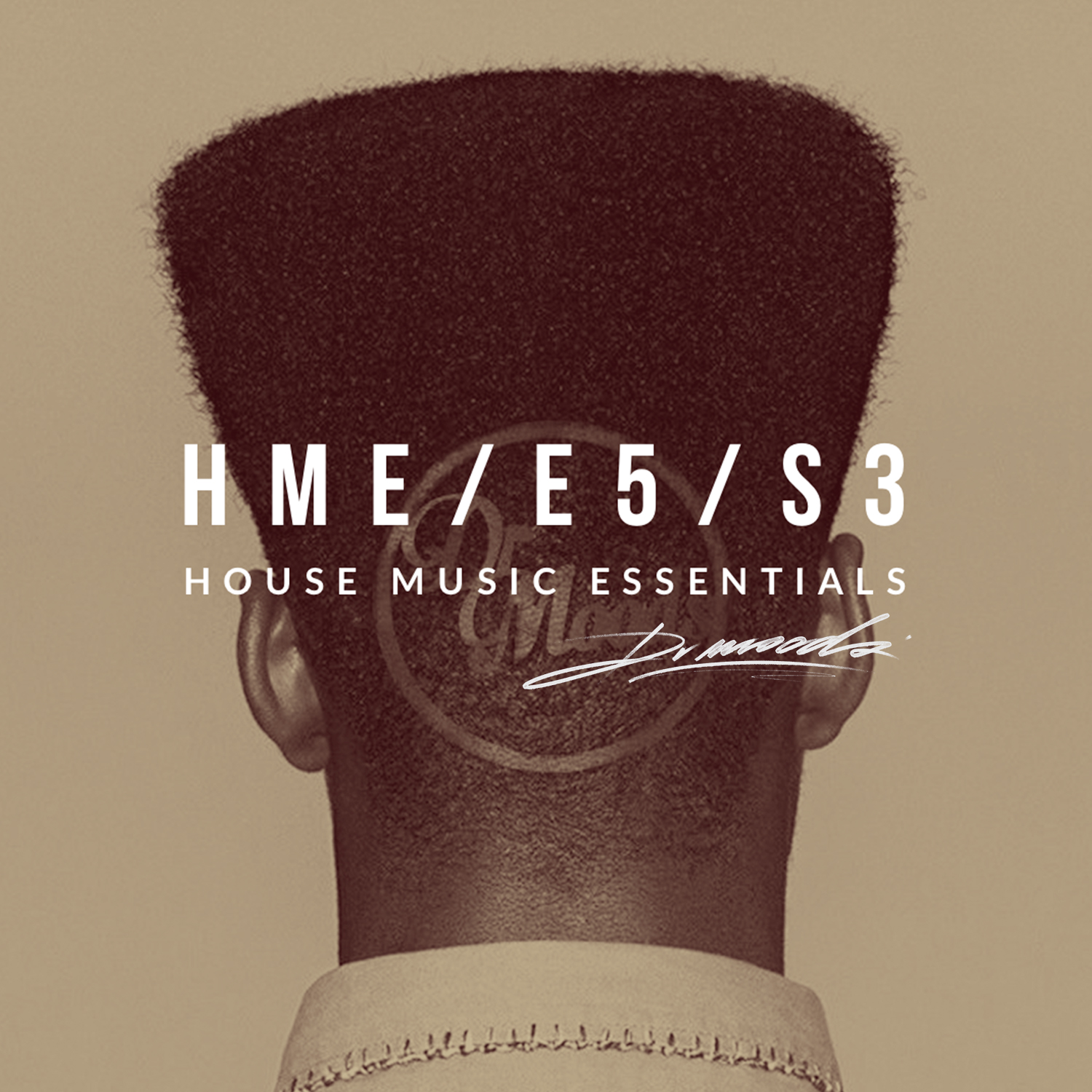 THE NEW HOUSE MUSIC ESSENTIALS-E5/S3
Get ready for a Master Peces takeover, as we go back to basics with all the best new house tracks. This is the new sound of house music, and we predict a great year ahead for the genre. So sit back, relax, and let Dr.Moods take you on a journey with his hand-picked selection of deep and melodic tracks.
Track List:
DJ T. – Sense feat. James Teej (Tale Of Us Remix)
Miguel Campbell – Something Special
Noir & Haze – Around (Solomun Vox Remix)
Luca C, Brigante Feat. Ali Love – Morals (Clockwork Remix)
Kraak & Smaak, Romanthony – Let's Go Back feat. Romanthony (Solomun Remix)
The Gathering – In My System (The Revenge Remix)
Art Department – We Call Love feat. Soul Clap & Osunlade
Boris Dlugosch – Never Enough (Christian Prommer Main Mix) [feat. Roisin Murphy]
Haji, Emanuel – Weekend (Marco Lys Remix)
Jesse Perez – Wuz Up Wit Them Big Booty Girls
Soft – Pillow Talk (Life & Death Remix)
Kiki – Good Voodoo (Visionquest Remix)
DJ T. – Leaving Me feat. Khan (Clockwork Remix)
Hot Natured – Forward Motion
This live recording was captured at Who's the Boss, and is the perfect showcase for Master Peces' passion and expertise in house music. Get ready to groove to the beat and experience the new sound of house music!