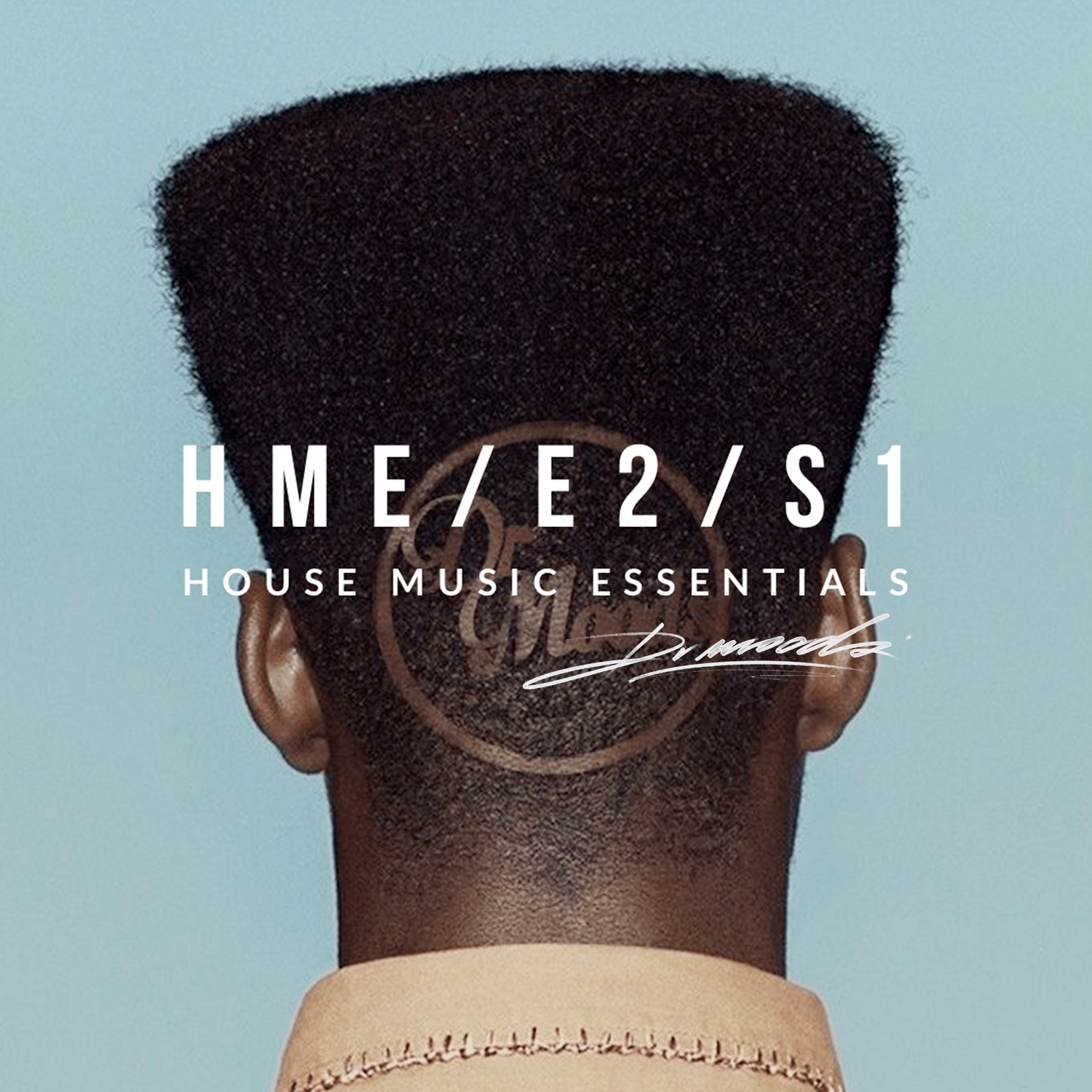 THE NEW HOUSE MUSIC ESSENTIALS-E2/S1
In this second installment, Dr. Moods presents a selection of his favorite classic house tracks under the name "House Music Change My Life". Enjoy the journey down memory lane with these classic house music tracks mixed and selected by the one and only Dr. Moods. This is another mixtape to remember, HOUSE MUSIC CHANGE MY LIFE P1, and it is sure to remind you why house music has been so influential in the music industry.
This set was recorded live at Lotus Club in Barcelona by Dr. Moods.