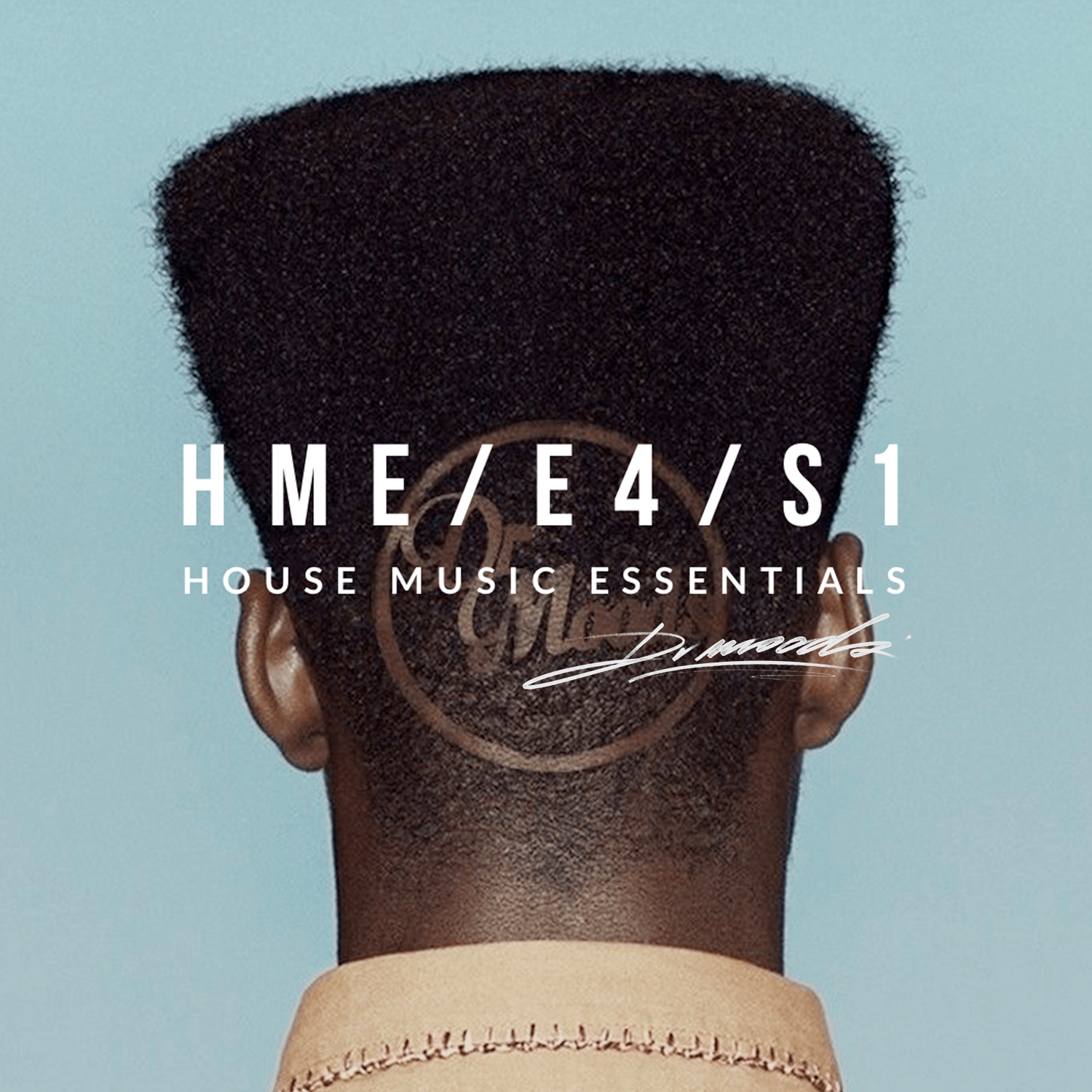 THE NEW HOUSE MUSIC ESSENTIALS E4/S1
In this chapter, Dr.Moods presents a live set recorded at La Terrrazza, one of the most renowned clubs in Barcelona and among the top 50 best clubs in the world according to DJ Mag. In this set, Dr.Moods takes us on a journey into the tech side of house music, with a selection of tracks that will make you dance all night long.
Live Recording @ La Terrrazza, Barcelona by Dr.Moods.