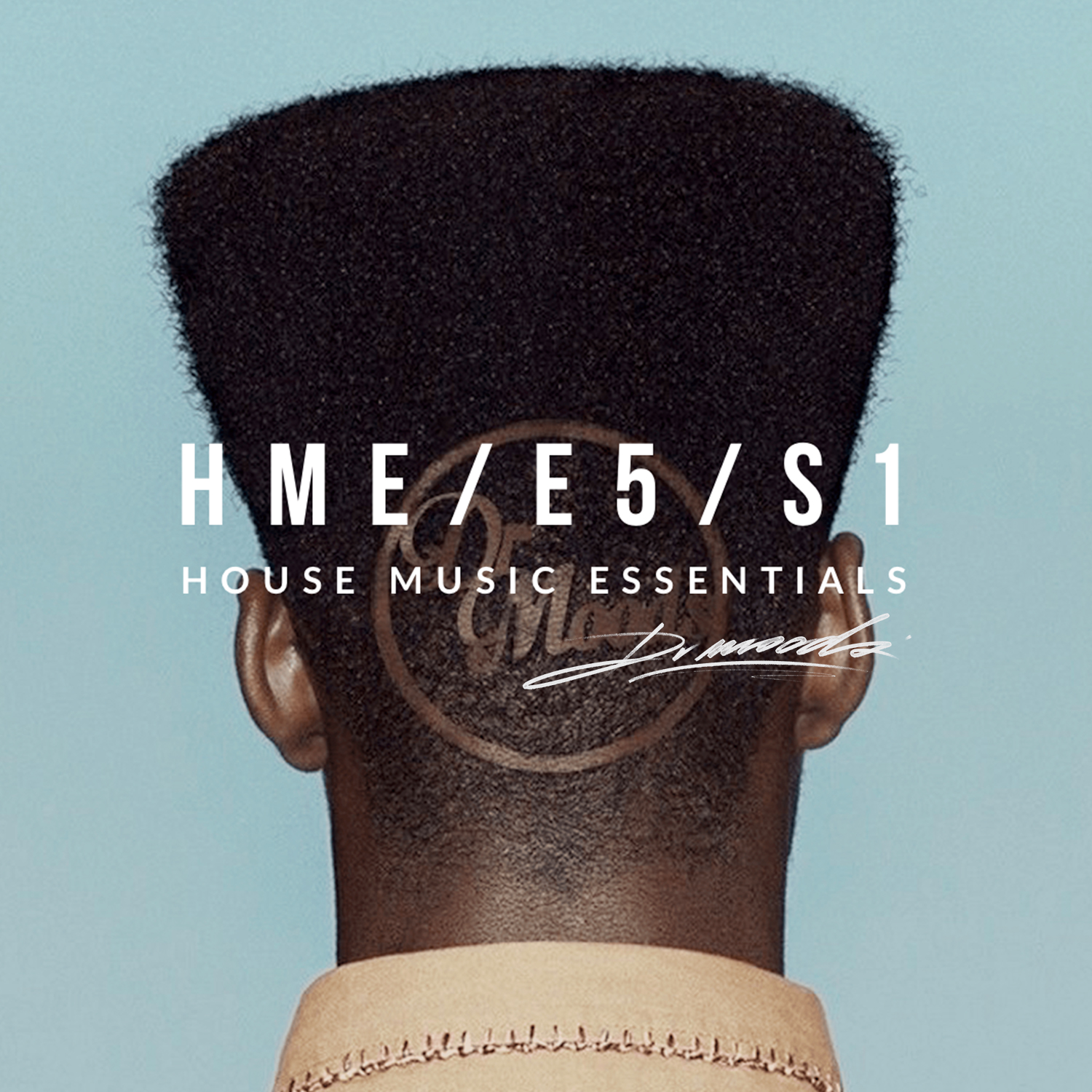 THE NEW HOUSE MUSIC ESSENTIALS E5/S1
Dr. Moods takes you on a journey into the depths of music with his latest compilation, House Music Essentials. This time, the tempo is slower, allowing the listener to immerse themselves in the deep soul, Afro touches, jazzy beats, and pure sounds that make up this vibrant mix. Dr. Moods has carefully curated a selection of rare and obscure tracks that are sure to delight even the most discerning music lover.
As a seasoned vinyl digger, Dr. Moods has an ear for the best music and knows how to mix tracks in a way that keeps the energy flowing. This set was recorded live at BUDA BAR in Barcelona, where the audience was treated to an effervescent melting pot of great music. From start to finish, House Music Essentials is a captivating musical journey that will leave you feeling invigorated and inspired.