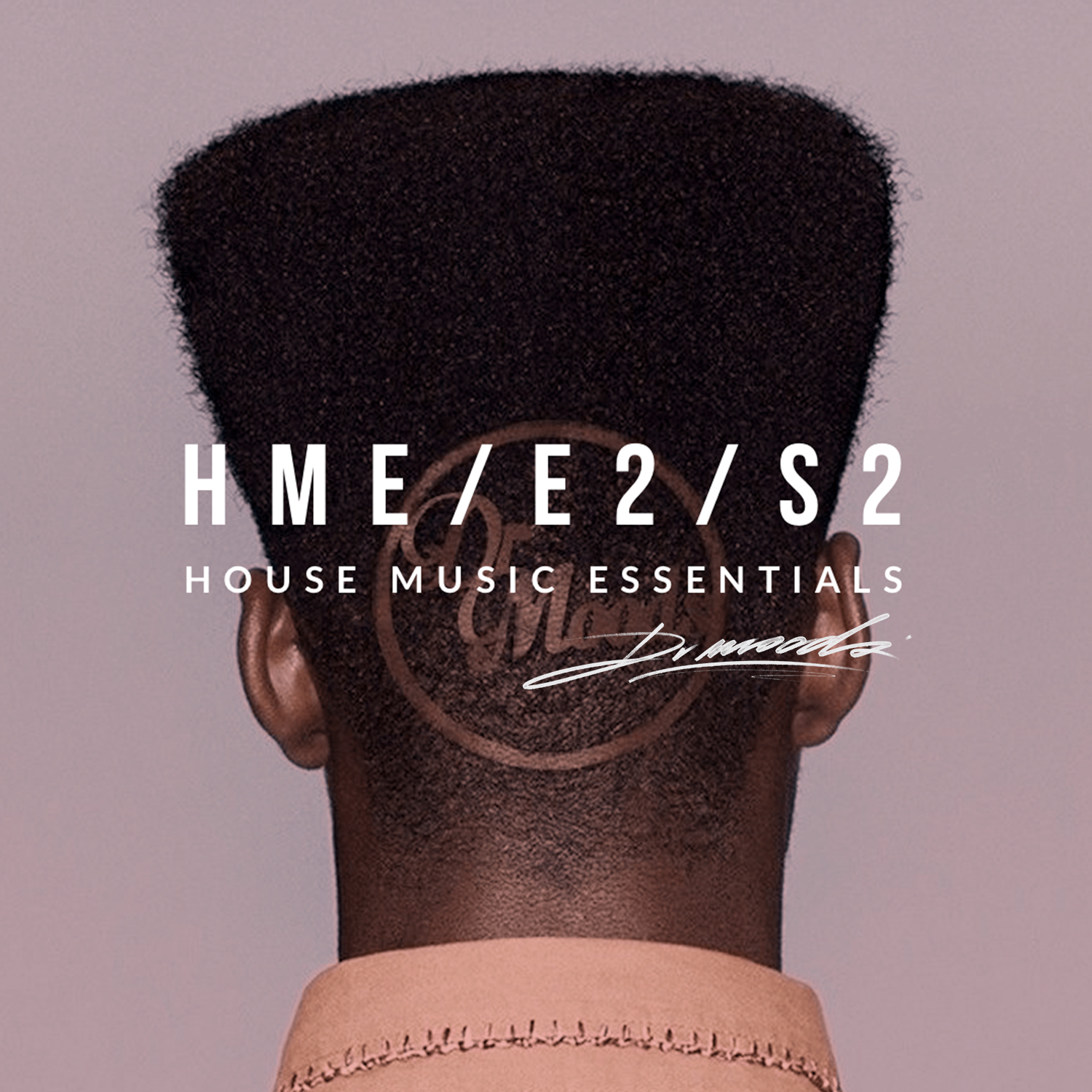 THE NEW HOUSE MUSIC ESSENTIALS-E2/S2
Dr. Moods is back with another instalment of pure house music, guaranteed to inject some energy into your day. Recorded at Shoko Club during the "La Dolce Vita" party, this set features some of the best tracks around.
The tracklist includes a mix of old and new, with classics like "Give it 2 U" by Quentin Harris & Ultra Nate and "Dance Me to the End of Love" by Mistress Barbara, alongside newer hits like "Carnivale" by Filthy Rich and "Yeah Yeah" by Ramon Tapia. There's even some international flavor with "Aguja" by Azuli.
As the night goes on, Dr. Moods takes you on a journey through different sounds and styles, from the disco-infused "Diskout" by Deux to the tech-house of "Slow Dancer" by Shlomi Aber. The set ends on a high note with "I Won't Kneel (Treasure Fingers Epicwave Mix)" by Groove Armada.
This live recording captures the energy and excitement of the "La Dolce Vita" party at Shoko Club. So put on your dancing shoes and get ready to groove to the beats of Dr. Moods' House Music.