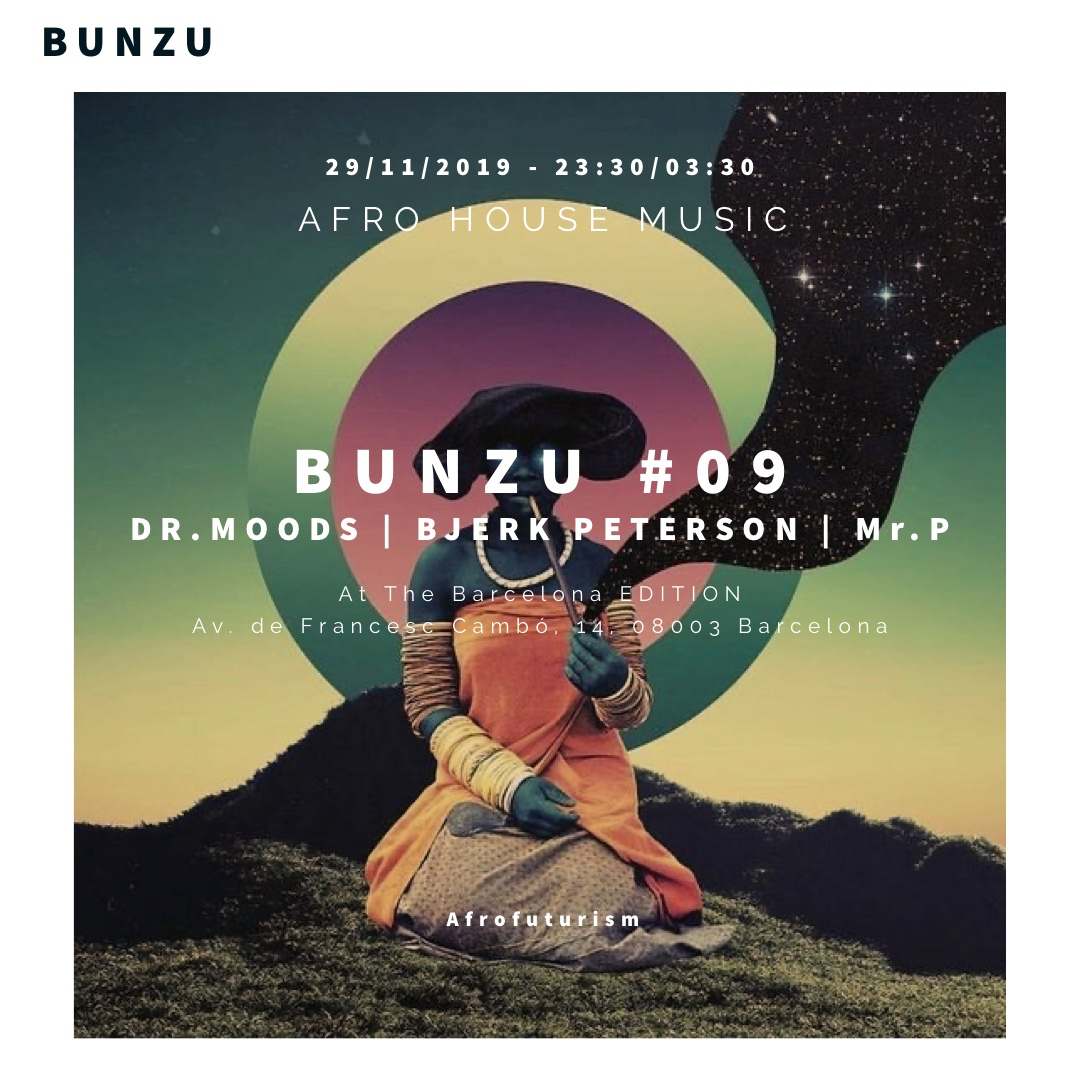 Afrofuturism:
The Original Afro House Music Experience, Exquisite Musical Selection, Top Performances & And a Stunning Visual Show.
LINE UP: Dr.Moods, Bjerk Peterson, Mr.P
From 11.30pm until 3am: Bunzu with DJ session and unexpected performances.
With an impressive cocktail bar, a curated wine and spirit selection and a sophisticated but unpretentious cuisine based on an à la carte menu devised by the hotel's chef partner Sebastián Mazzola, Cabaret offers a fully dimensional gastronomic experience inspired by 1970's Barcelona and iconic cities behind the birth of the Cabaret concept, New York and Paris.